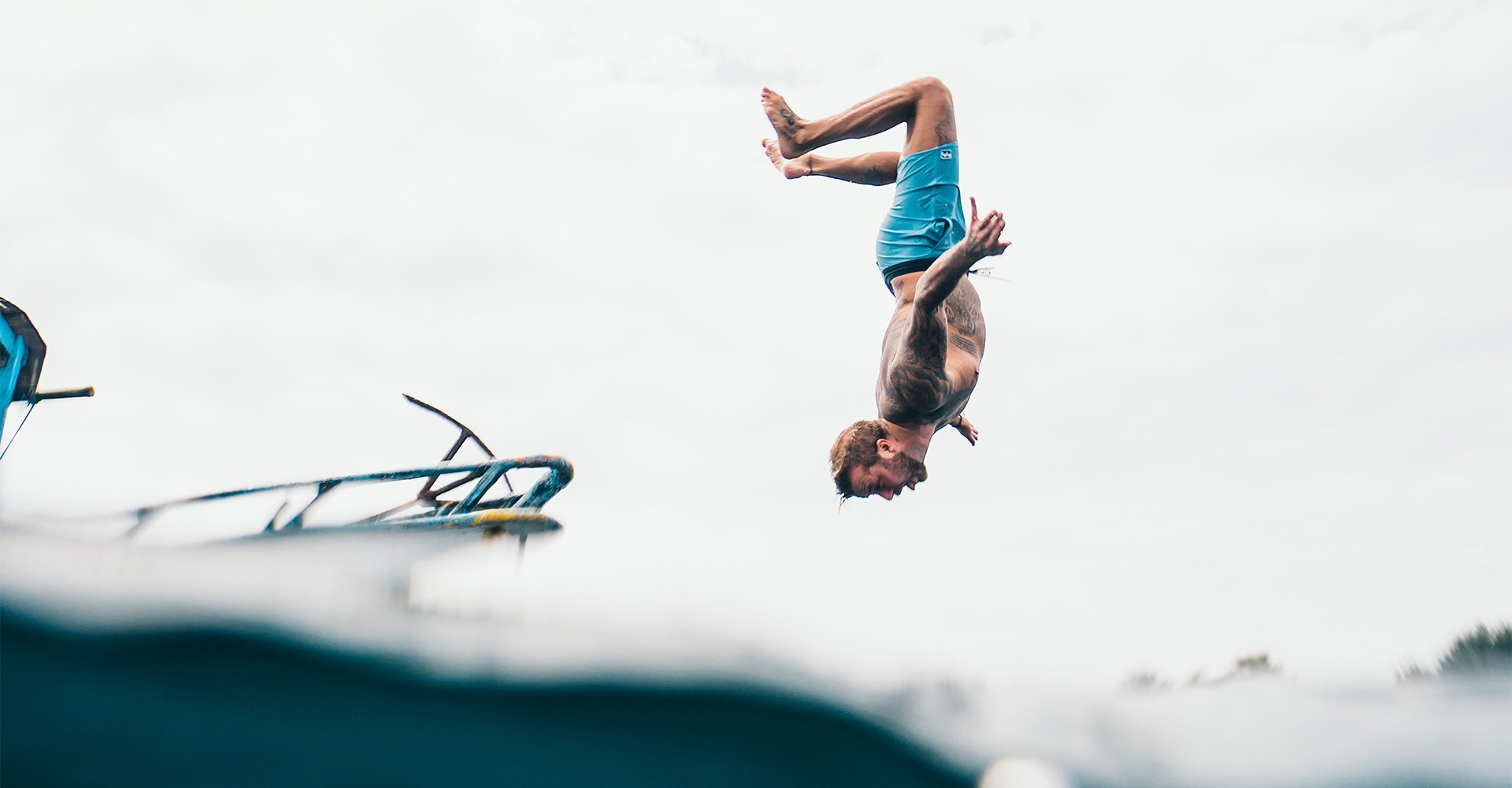 Company
The long-awaited vacation is approaching, and you are looking for the best way to spend your time in Crete.
CretaGo Travel and Camper is exactly what you need!
We can show you and tell you about the island, share our secrets and knowledge, and make your vacation unforgettable!
Why should you choose our company, CretaGo Travel and Camper? Because we are the best!
How did it all begin? It always starts with love. With a love of travel and a curiosity to discover new and interesting places, details, or if you prefer, to see what you have already seen in a new way.
You may ask, what makes the CretaGo Travel and Camper team unique? It's the love for this incredibly beautiful island, Crete. Having worked in tourism for many years, we have simultaneously been learning, gaining experience, and traveling around the island. And now it's time to combine love and years of experience and share with you our knowledge, love, and inspiration.
Crete is our home; we know it better than anyone else.
Having studied the tourism industry inside out, we continue to travel, discovering and creating completely new itineraries. Luxury vacations are our credo, and we excel at it. By choosing a more comfortable environment for your vacation, even the most ordinary excursion will give you the opportunity to see Crete in a completely different way. Our years of experience in VIP hospitality and entertainment, combined with our high standards, will allow you to simply enjoy your holidays. We'll make sure your vacation is one of the best ever. If you choose us, you will forget about everyday life. Our knowledge, experience, and travel know-how will make your vacation a dream come true.
Let yourself have the best holidays with CretaGo Travel and Camper ; we promise you an unforgettable vacation!